Rose gold detail
May 17, 2017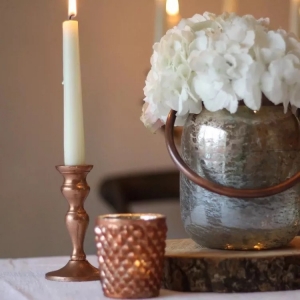 We can't get enough of rose gold decor. Contemporay yet with a romantic, vintage feel It was the theme for our recent styled shoot at the B Loved Hive, and seller Zoe has just added these rose gold candelabras and votives for sale. Browse here wedding here.
Keep your eyes peeled we will soon be listing some of the items from our Romantic Industrial shoot recently featured on B.Loved for sale in our marketplace.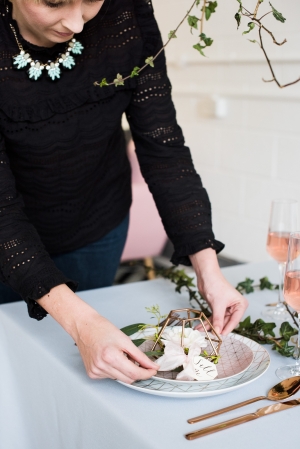 Bottom image credit Fiona Kelly.